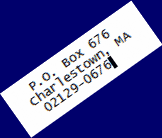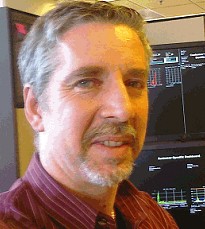 I am the lover of good music. My favorite band of the moment is Poe...

At work, I still do computer support (tech solutions engineer.)

After work, Mostly, I spend my spare home time playing Zentapper.
Therefore I can be found on the tappiststry.org forums. .

I play DRUMS and Guitar.
and I believe in pretending like YOU ARE RETIRED EARLY! I have a blog about this (read here.)

I no longer ride Motorcross (dirt bike.) on weekends. Fast, slow, fast-fast-slow, it's difficult, extreme, and fun!


Support Tolerance! Let others live, enjoy freedoms... look at yourself and ask yourself, are your views limiting the freedoms of others?

If you're looking for pictures of Mekensie ('kensie') go here http://tiny.cc/mekensie

Cheers! Thanks for visiting!


email me
TimK@engineer.com